What is the difference between a nanny and a babysitter?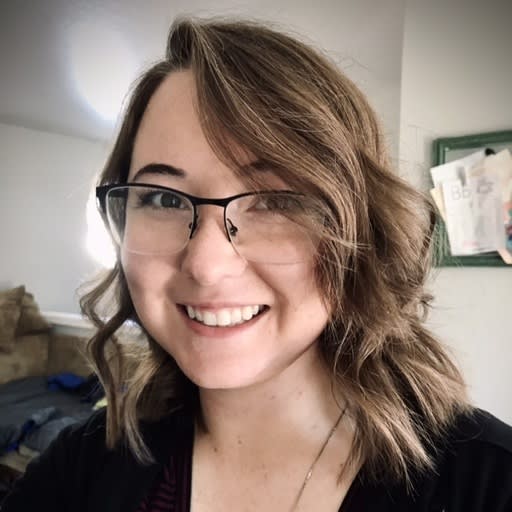 Fact-checked by
Tom Grupa
Nanny vs. babysitter
The difference between a nanny and a babysitter is their hours, responsibilities, and experience. A nanny takes care of children as well as housework and sometimes lives with the family. A babysitter is a teen or casual contractor who watches children for short periods of time as needed.
Nanny vs. babysitter cost & details

| Factor | Nanny | Babysitter |
| --- | --- | --- |
| Cost | $15 – $25 per hour $2,300 – $4,300 per month | $14 – $25 per hour |
| Age | Usually an adult | Teen or adult |
| Responsibilities | Childcare and housework | Basic childcare |
| Hours | Scheduled according to a contract | Limited, as needed |
| Connection to family | Formal employee | Family friend or contractor |
| Housing | Live-in or separate housing | Lives separately |
| Hiring process | Formal or informal | Usually informal |
| Experience | More training and experience | Varies but typically minimal |
| Payment schedule | Salaried or paid regularly | Paid at the end of the day |
Cost data is from research and costs reported by TrustedCare members.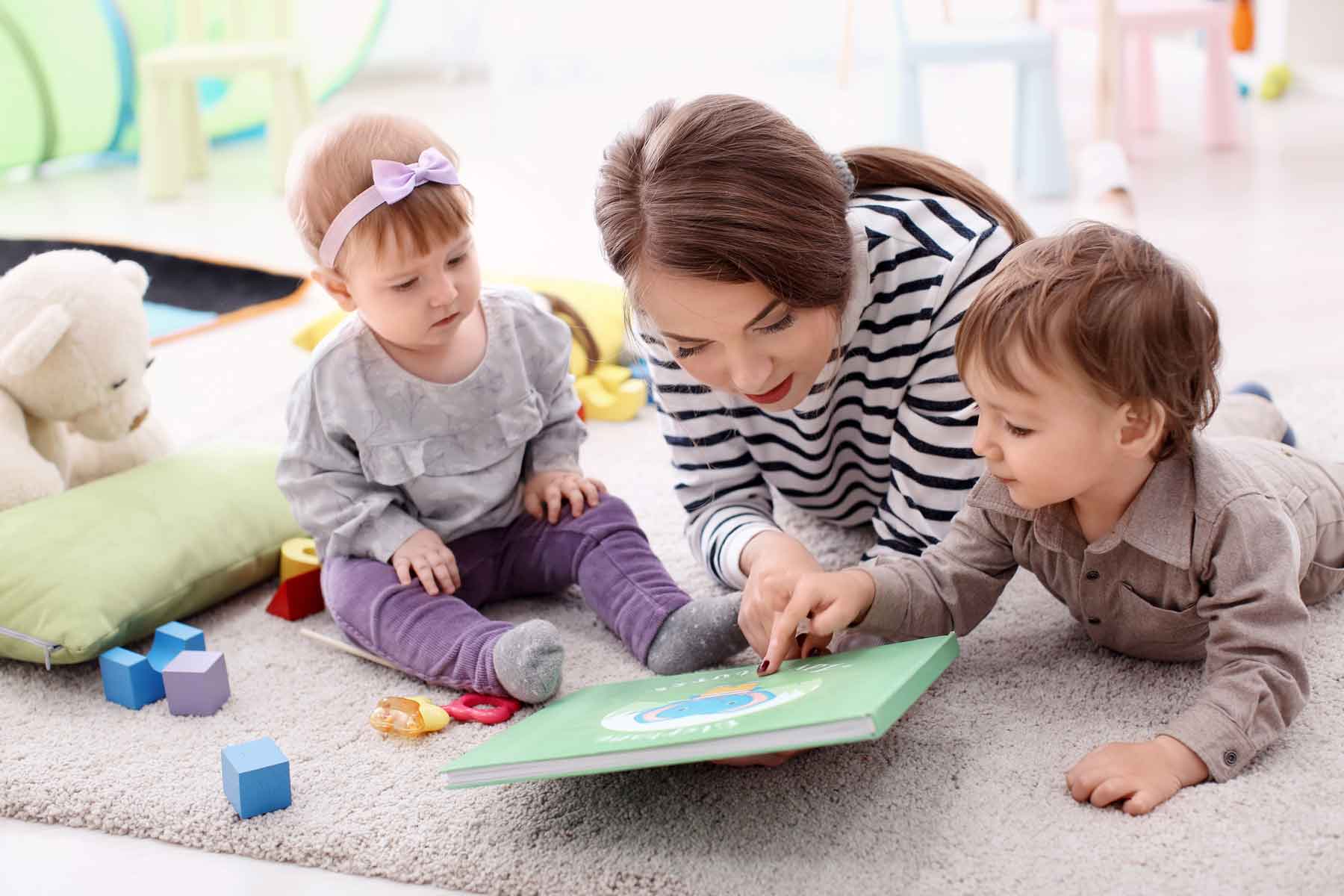 What is a nanny?
A nanny is a long-term household employee who typically has more training and experience than a babysitter. Most nannies work 20 to 60 hours per week, depending on whether they are part-time or full-time employees and if they live with the family. Nannies usually have the following duties:
Childcare, including school drop-offs or pick-ups

Laundry and housework

Preparing meals

Dog-walking

Grocery shopping and other errands
Nannies cost $2,300 to $4,300 per month or $15 to $25 per hour if they live outside of the family's home. Live-in nannies cost $3,000 to $5,200 per month or $14 to $20 per hour on top of room and board.
Because nannies are W-2 employees, they are eligible for benefits and paid time off. Parents are also required to pay 7.65% in Social Security and Medicare taxes for nannies earning $2,600 or more in a calendar year and may be required to pay state unemployment taxes.
What is a babysitter?
A babysitter provides short-term childcare when parents are away from the house for a date or appointment. Parents typically pay them an hourly rate at the end of the night. Babysitters usually only provide basic childcare and entertainment, but they may also do the following:
Light housework and tidying

Preparing food

Bedtime routines
Babysitters cost $14 to $20 per hour for one child and $15 to $25 per hour for two or more. Overnight babysitters charge $75 to $210 per night, depending on the number of children. Parents typically pay babysitters in cash at the end of the night.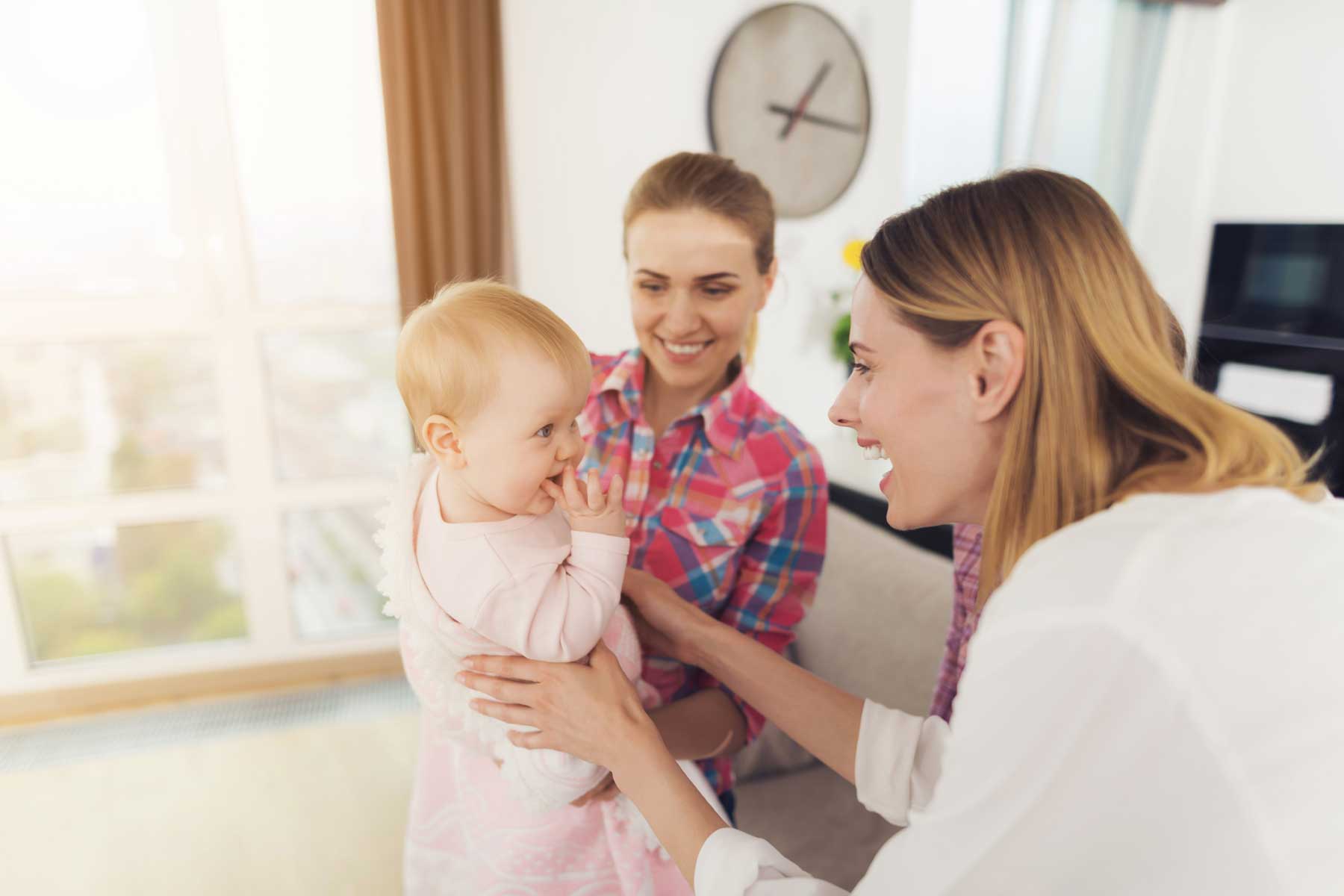 Nanny vs. babysitter experience & education
Professional nannies usually have advanced training or several years of experience. Some have teaching certificates, degrees in early childhood education, or training for children with special needs. Some nannies specialize in certain age groups or teaching styles.
Some babysitters have a basic understanding of first aid, CPR, and childcare. However, they typically do not have the same level of training or experience as nannies. Many babysitters are teenagers or young adults earning pocket money.
Get free estimates from daycares near you.
Nanny vs. babysitter pros and cons
Nannies often have more experience and skills but cost more. Babysitters are best for date nights or last-minute, short-term care.
Pros and cons of nannies vs. babysitters
Caregiver type
Pros
Cons
Nanny

Works up to 60 hours per week
More experience
Long-term care

More expensive
Potential tax responsibilities
PTO and other benefits

Babysitter

Costs less
Needs-based
Flexible

Less experience
May not be available when you need care
How to choose a nanny or babysitter
When hiring a local nanny or babysitter, follow these steps:
Get referrals from friends or family members.

Browse reviews on TrustedCare and Google.

Look for a person with several years of experience.

Check their credentials, certifications, and qualifications.

If using an agency, look for one with a large pool of employees and mandatory training.

Ask for references from other families they've worked with.

Schedule interviews with 3+ people that match your needs, schedule, and budget.
Questions to ask a nanny or babysitter
Ask the following questions to find the best babysitter or nanny:
How long have you been working with children?

What ages do you have the most experience with?

What training or certifications do you have?

Can you enforce household rules, including screen time limits?

How do you handle discipline?

Do you follow a schedule?

Do you know your way around my neighborhood?

Have you ever had to manage any emergencies? What happened?

Do you have experience caring for kids with special needs?

Do you have experience with dietary restrictions or allergies?

Are you willing to perform light cleaning or cooking?

What hours are you available?

Do you have any questions?