Is preschool & pre-k free?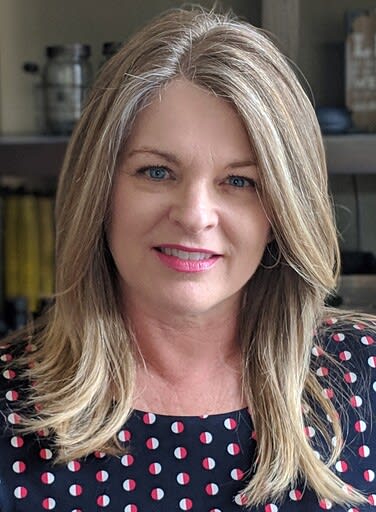 Fact-checked by
Tom Grupa
Is preschool free?
Preschool is not free in all locations and often costs up to $1,300 per month. However, some states offer free preschool or pre-k to all 4-year-olds, while other states offer free or partially free preschool to eligible low-income families through Federal and state-funded programs.
Preschool is early education for kids aged 3 to 5, while pre-kindergarten is for 4-year-olds starting kindergarten the following year.
Federal Head Start program
Head Start offers free preschool to 3- and 4-year-olds from low-income families to promote school readiness. Early Head Start helps families in need, from pregnancy to age 3.
States with universal free pre-k & preschool
States with free preschool
Florida, Oklahoma, Vermont, and the District of Columbia are the only states that enroll all 4-year-olds in free preschool programs. Universal Pre-K in these states is open to all families regardless of income.
Vermont also offers free universal preschool to 3-year-olds.
States with subsidized free preschool
Several states offer some form of free pre-school, but programs may have limited entry, fewer days per week, or may not cover the full cost of tuition. The states with subsidized or partially free preschool are:
Colorado

Iowa

Maine

Maryland

Michigan

Nebraska

Texas

Vermont

Washington D.C.

West Virginia

Wisconsin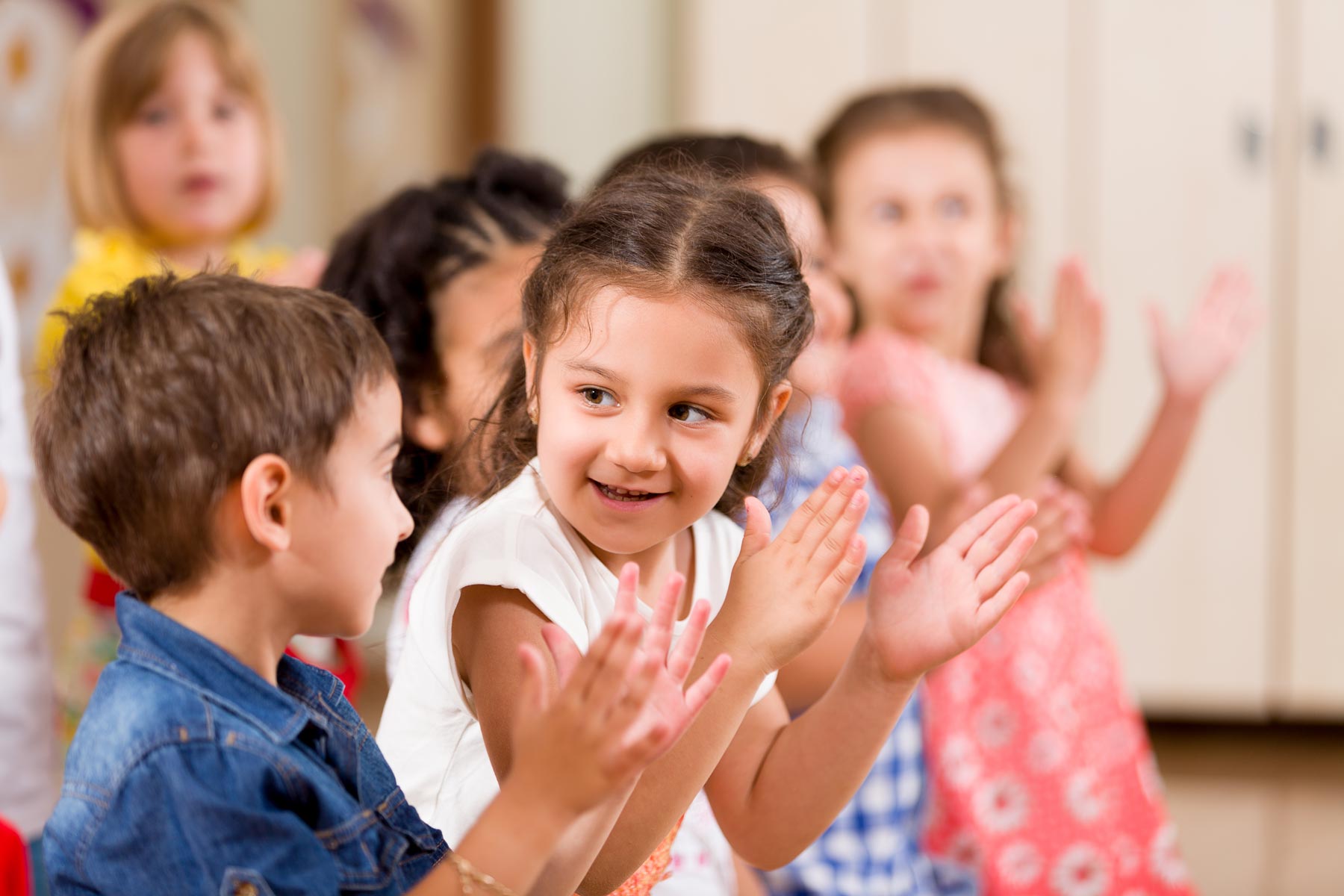 States working on plans to introduce free universal preschool
A few states are working to offer free, universal preschool to all 4-year-olds, with some of the states extending programs to 3-year-olds as well. The states working on plans for free, universal preschool are:
District of Columbia

Illinois

Iowa

Louisiana

New York

West Virginia
States without any state-funded preschool programs
The following six states have no state-funded preschool programs:
Idaho

Montana

New Hampshire

North Dakota

South Dakota

Wyoming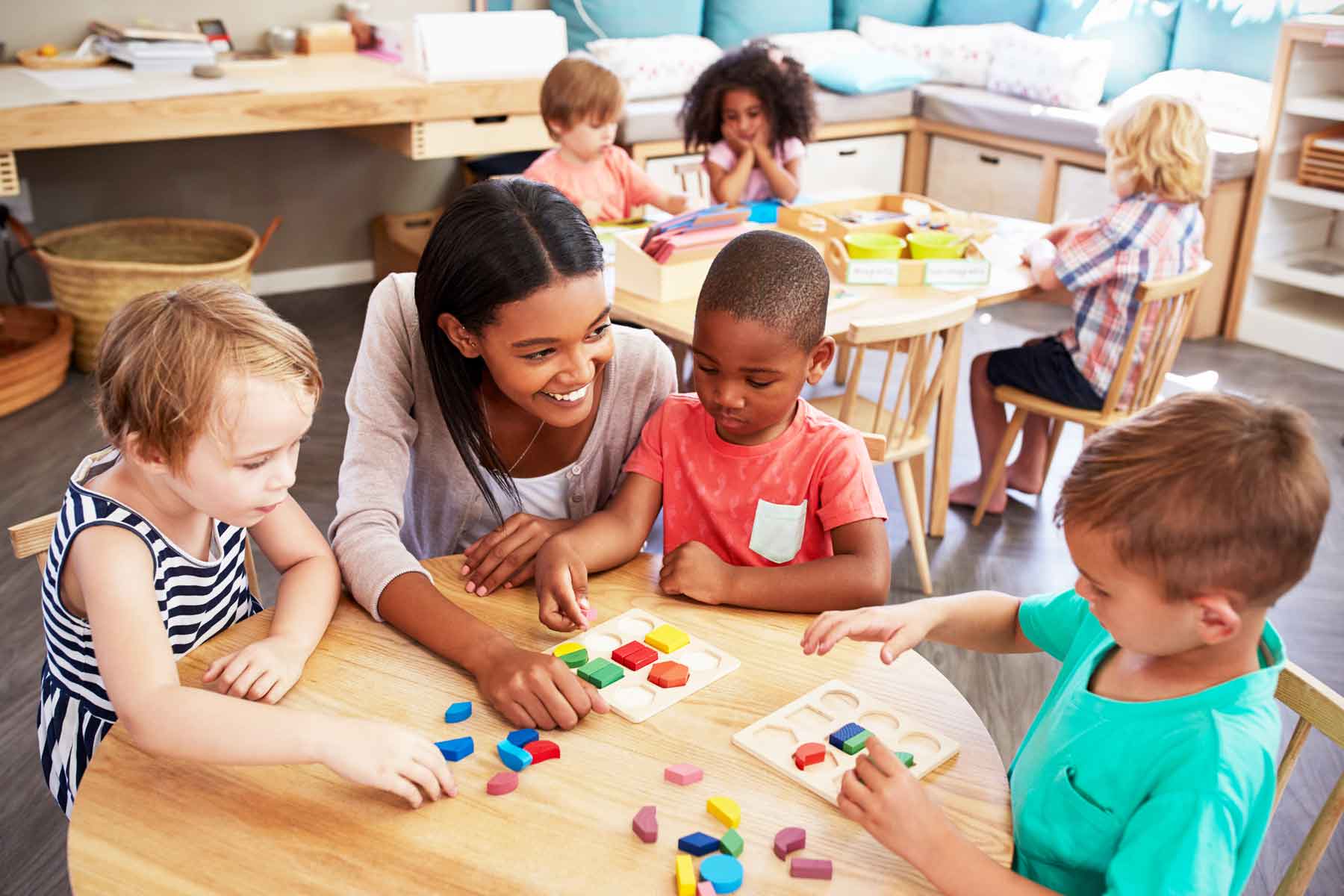 Do you have to pay for online preschool?
Many free or low-cost online preschool programs are available for families. These programs include printable daily lessons, videos, and suggestions for easy, hands-on projects.
Do I qualify for free preschool?
What age is preschool free?
Preschool is free for 3-year-olds in Vermont, and 4-year-olds in Florida, Oklahoma, Vermont, and Washington DC. Other states offer free preschool starting at age 4 for low-income families only.
Visit Childcare.gov to see the free preschool programs available in your state.
Co-op & income-based preschool costs
Preschool costs $400 to $1,300 per month. Low-income parents that work or attend school full-time may qualify for vouchers or subsidized programs with sliding-fee scales to help cover their costs.
To reduce their preschool expenses, many families join preschool cooperatives that cost $50 to $400 per month. Co-op members hire a teacher to run a preschool program, and parents take turns assisting in the classroom to keep costs down.
How to get free preschool
Tips for choosing a free preschool program
When choosing a preschool program, be sure to:
Look for licensed preschools with hours and rates that suit your needs.

Check their reviews on TrustedCare and Google.

Tour locations in person to evaluate the indoor and outdoor spaces.

Make sure the spaces are clean, safe, and kid-friendly.

Ask about class sizes and teacher-child ratios.

Make sure the facility has plenty of age-appropriate books and toys, and offers an area with soft, quiet spaces to seek comfort.

Request a list of references and ask the parents what they like and dislike about the program.

Watch and listen to see how they children communicate with each other and teachers.

Ask about the daily schedule, including meals, free play, and rest time.

Get on the waiting list as early as possible, especially for high-demand programs.
Do preschools offer scholarships?
Many preschools offer scholarships for families in need. Scholarships may cover the full tuition or partial costs, depending on the program. Fees for lunches, uniforms, and school supplies may not be included in the scholarship fund.